Sowebio is a communications agency specialized in digital strategy.
Your communications tools should always have a content strategy!
Communications Agency – Digital Strategy
Sowebio is a communications agency specialized in digital strategy and inbound marketing. We partner with you to set up internal and/or external communications. We create and promote your image, brand, services and products. We are also experts in digital marketing, systems and outsourcing – a skillset that that makes Sowebio a different kind of communications consulting agency. Since the beginning, Sowebio has always excelled in the world of open-source software, which means we see your challenges through a marketing and commercial lens, plus we factor in your IT architecture and how it's used.
Web Agency – France and the world
We are based on Île d'Oléron, France and our clients are located in France, Europe and around the world.
We offer the full-service Sowebio digital strategy to businesses, independent contractors, merchants, artisans, freelancers, and artists. We help them understand inbound offers and marketing – a marketing strategy that brings customers to their door. We strive to give you the keys to digital marketing and techniques that are usually only reserved for large corporations.
Websites and Social Networks
Sowebio creates your brand, logos, online storefront / e‑commerce website and social media accounts. We also feed and manage all of your content, from creating new content to posting. Sowebio means end-to-end service.
We love what we do! We each have our specialty and push our team to achieve excellence. We like to explore new areas and change our perspectives. Our meetings are lively yet fun because our differences are our strengths! We all share the Sowebio values.
To honor our commitment to accountability, trust, skill, and expertise
To work in PAER mode: Preparation, Action, Evaluation, Reaction!
"One important key to success is self-confidence.
An important key to self-confidence is preparation."
Arthur Ashe
Sowebio Communications Agency
Your local contact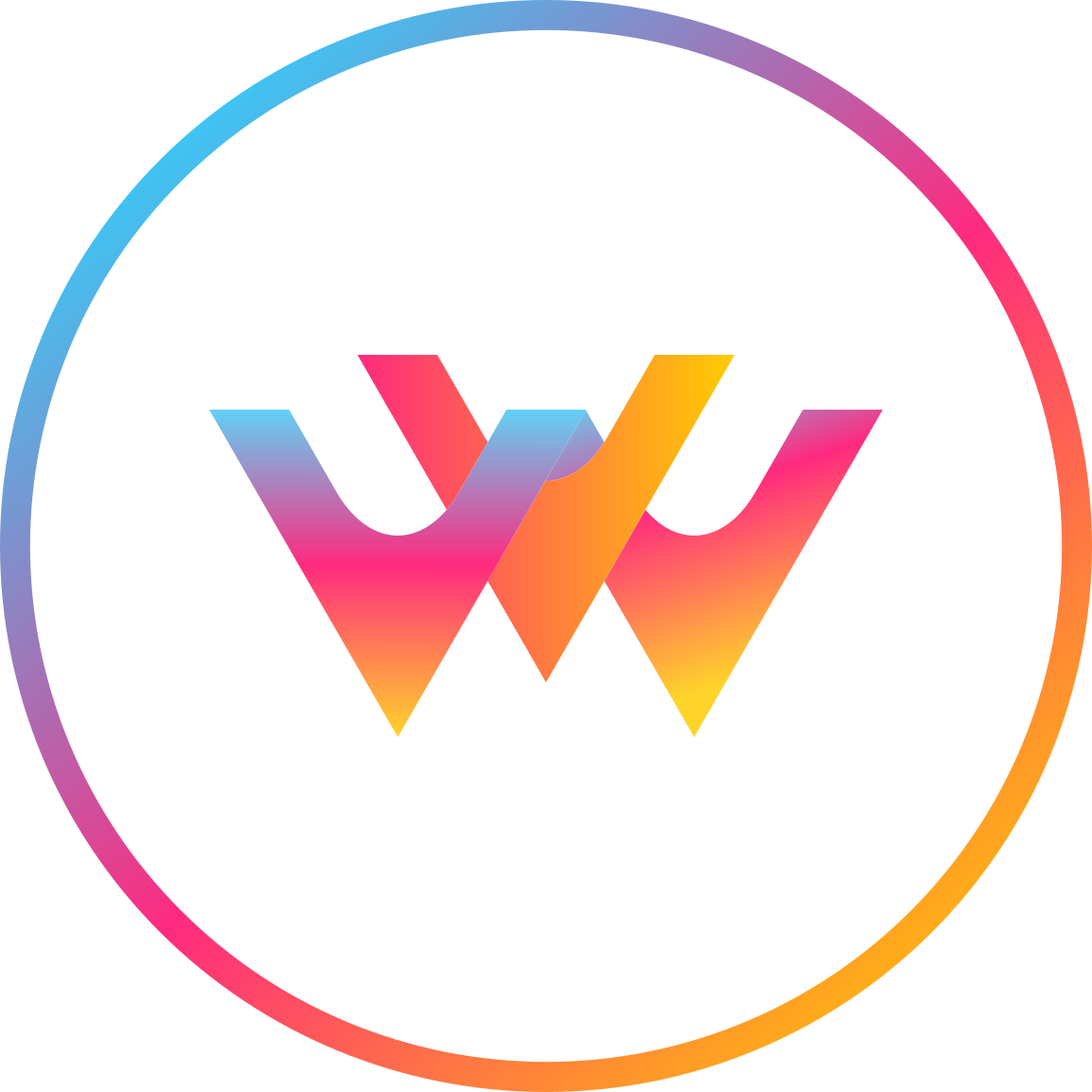 Communications agency – Website creation & Social Media Pages
Oléron, Nantes, Paris, Colmar, France, Europe and around the world