Software and Embedded Applications
Computer software has various applications. on embedded systems. The first type is called management software while the other is embedded software.
Sowebio installs open-source business management software. We regularly provide our expertise on Open Source Dolibarr ERP/CRM. It includes
Customer management;
Supplier management;
Quotes;
Orders;
Invoices;
Inventory management;
Accounting.
We can also guide you in choosing your open-source office software: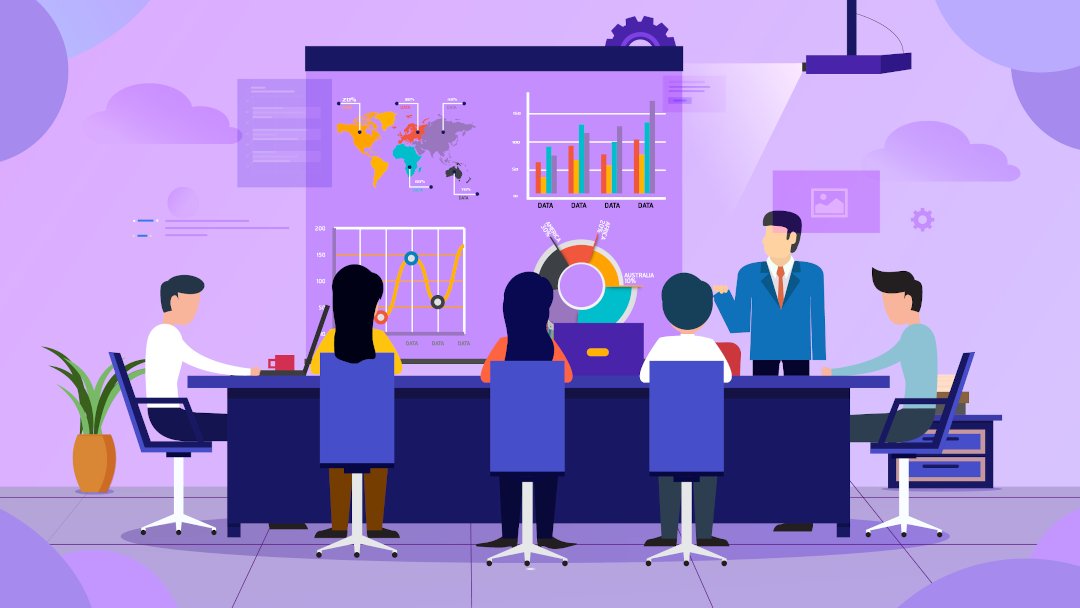 Sowebio develops native applications for Android or IOS. We also develop applications or software for the Web and Linux servers, Linux, Windows or Mac stations.
Web applications are the best option when possible because they can be used online and do not require installation on client devices.
Our design office, headed by a DPE electronics engineer from ENSEIRB, designs any electronic product or embedded system, from definition to initial study and from prototyping to production.
The prototyping proposes preliminary versions of the system in order to:
Verify the  specifications compliance;
Collect user observations.
An embedded system is an electronic system usually controlled with a microcomputer, and a linked software program. It operates machines, equipment, vehicles or materials according to specifications.
Embedded systems are often used in clusters to obtain an integrated solution. The electronics of a car or the avionics of an aircraft are common examples. In this case, the objective of the embedded systems is to improve safety and assist the driver or pilot, or even replace them (i.e., autopilot).