Photos and Computer Graphics
Sowebio can compile a photo collection for your website. We can also take pictures in our photo studio.
Quality Photos for the Web
We know how to highlight your assets, services, and products. High-resolution photos are necessary for making your visuals more appealing and making your website look professional, as is posting high-quality photos to your social media accounts.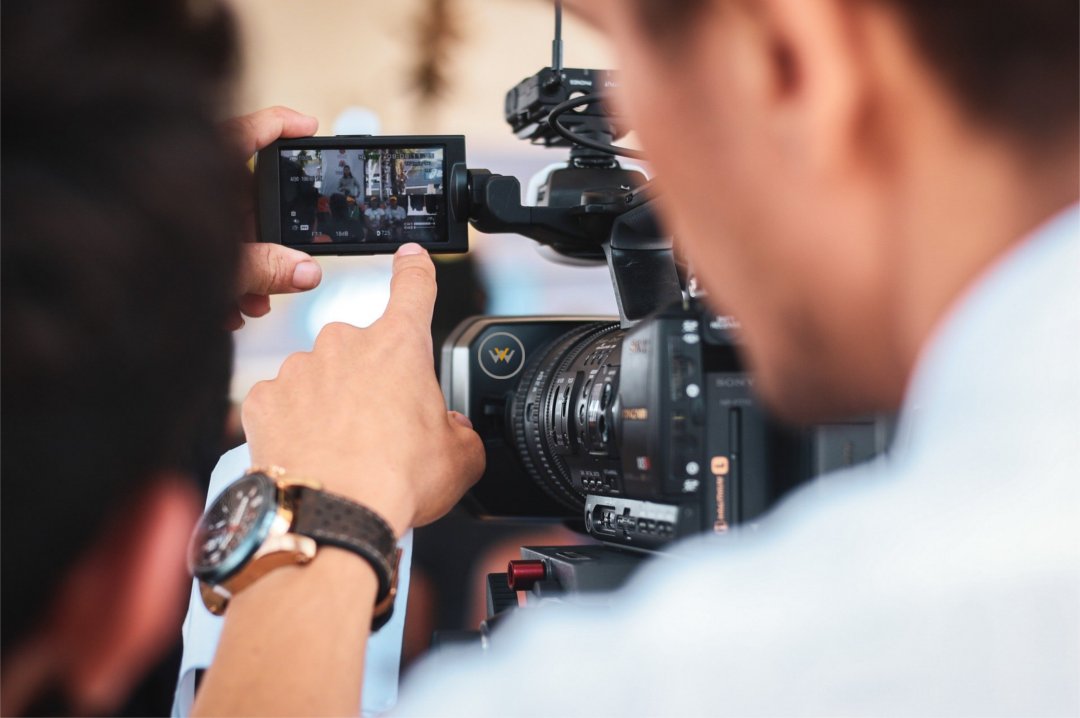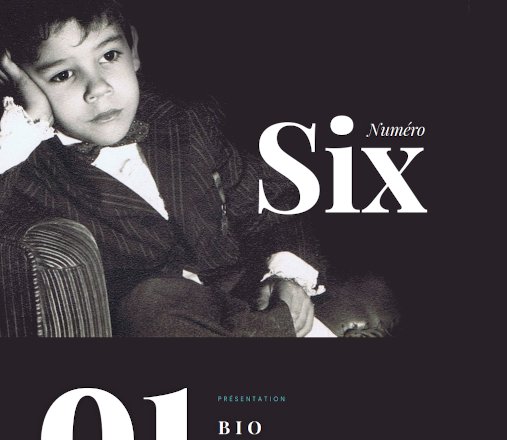 We can also do photo shoots at your events. You can use these visuals to enhance your pages, add them to white papers, post them in your Pro Tips article, use them in your newsletter or for a social media game. All images are produced in Web format for use on digital media (website, blog, social media, newsletters, etc.)
The ultimate goal is to communicate with your community and make it grow by sparking interest with impeccable visuals! 
Visuals for Your Business
Crafting – Construction – Retail – Industry – Freelancing – Services – Vendors
Written content is essential for describing your business and introducing your services or products to prospects and customers. It goes without saying that photos show your skills and attract attention. Therefore, visual impact is key to keeping visitors on your website. 
It is also important to introduce your team. Internet users appreciate posts with visuals of real people. Humanizing a website is essential to gaining trust from prospective clients. 
Make Your Business Stand Out
We are very curious about what you do and know how to highlight it. Our goal is to display your expertise with great visuals.
Our employees have the artistic and technical understanding required to get a sense of your job and present it in the best marketing and commercial light.
Infographics – Publications – Image Processing
With all the software tools for publishing, multimedia, and image processing, we can design your documentation, infographics, and graphics to present your activities in a unique way. 
A visual identity is a unique brand or personality. Two components are essential to your identity: colors and typography. Other elements must also be taken into account, such as the tone (editorial/written/text) and the visuals.
Contact us to book an appointment. We will come to your office or visit the field to analyze your business and come up with the right visuals. Professional photography is not improvised, it is framed.