Printing was invented by Gutenberg in the 15th century. It has stood the test of time and is still with us, but a few changes have been made along the way. If you're interested in the printing industry, read on to learn about the four most common printing methods used today.
Offset printing is an extremely widespread printing method. It is commonly used for media like newspapers, magazines, books, business cards and brochures.
Offset is an especially effective method because, depending on the printing press, it prints relatively quickly. It also provides extremely high accuracy and quality. This method is a very good choice for high-volume print jobs.
A few examples of graphic designs and print media done by Sowebio:
Compared to other printing methods, digital printing is relatively recent. It's a fast printing method that delivers high quality. The drying time is also shorter compared to other processes, and it's less expensive.
An added advantage of digital printing is it works on textiles.
Generally speaking, this method is more suited for small print runs.
Silkscreen printing is quite a unique printing method because it can be used to print on virtually any surface. While it is certainly used to print on paper, it also works on surfaces like wood, glass, fabric and metal.
How we do silkscreen printing:
We lay a stencil of any design on the object and then apply the ink.
Another printing technique is hot foil stamping whereby a layer of gilded foil is applied to your media.
In a nutshell, we press a gilded metal plate of any design onto your object and then heat it up. This process transfers a golden metal layer to the desired parts.
The hot foil stamping printing method adds appeal to your visuals. 
Sowebio's Graphic Artists ​
Sowebio's art department used this printing method on its new business cards.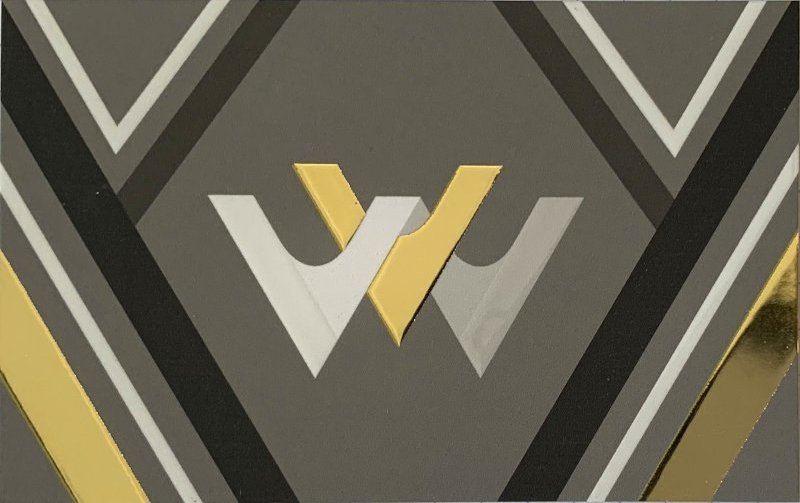 Do you need graphic design services for your restaurant menus, business cards, posters, signs or brochures? Would you like some guidance through the printing process?
Sowebio offers graphic design and printing services. We make sure your project goes smoothly from start to finish.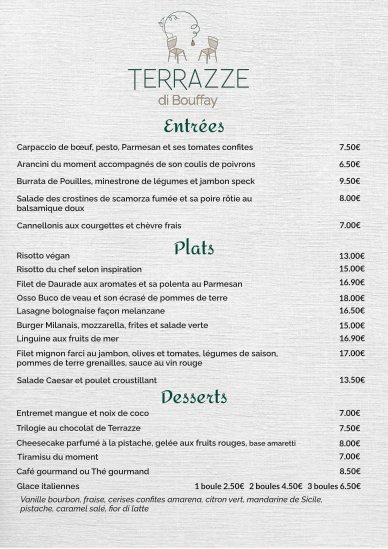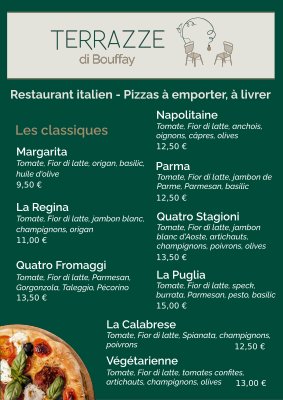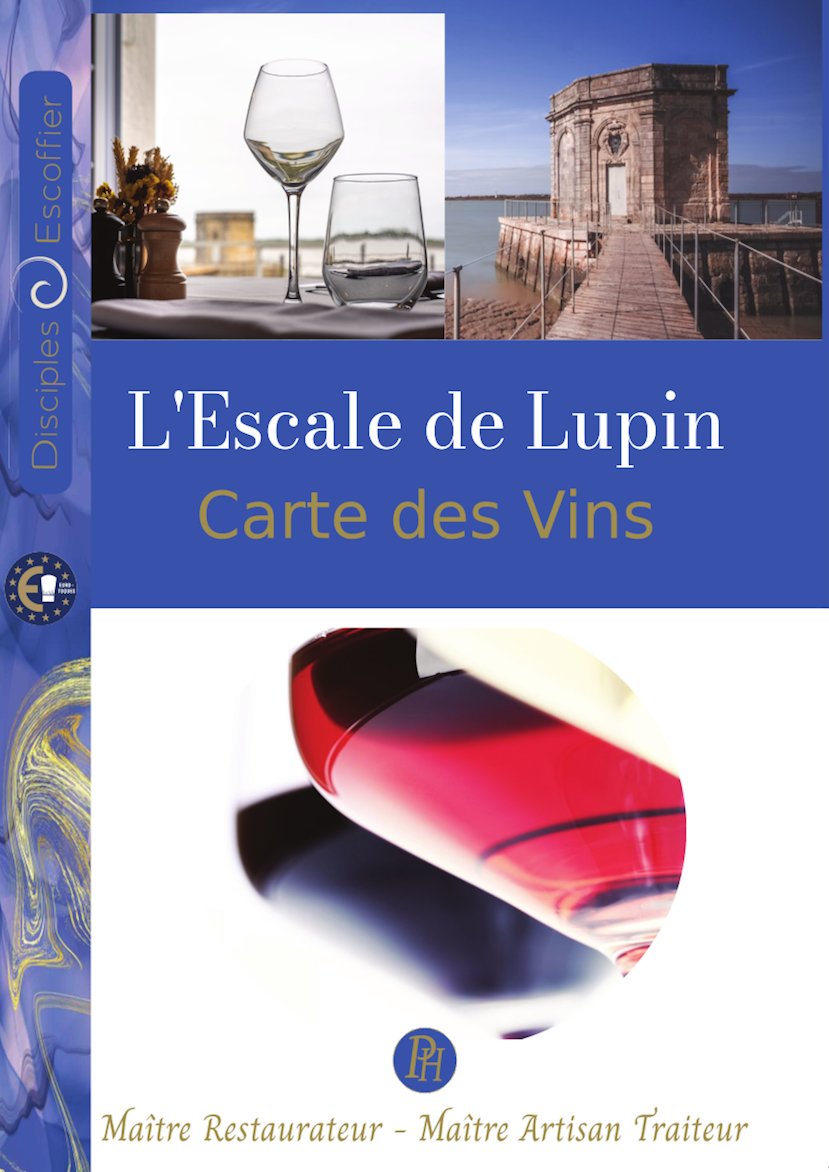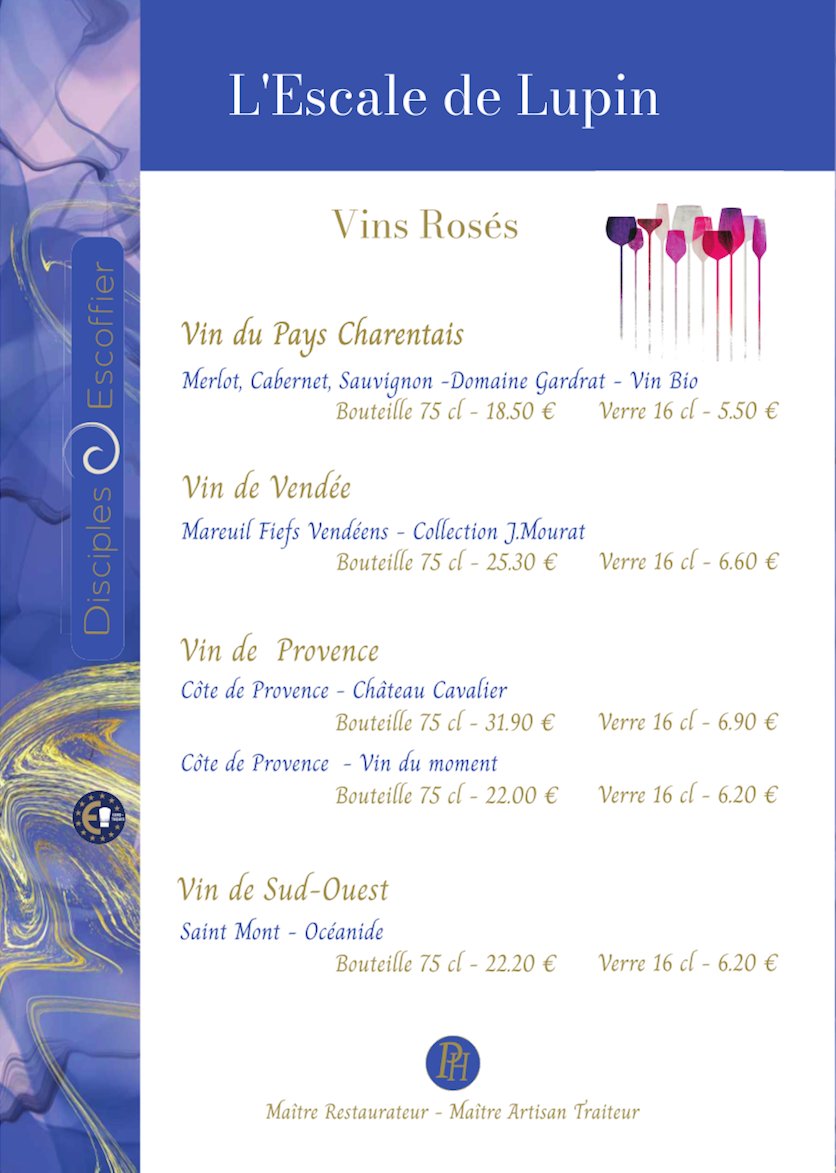 Contact us for all your printing projects​