Do you want to have a brochure printed? Would you like to build your reputation and advertise your business, company and/or project?
Please note! There are a number of rules to follow.
When creating a brochure, you need to adhere to some regulations.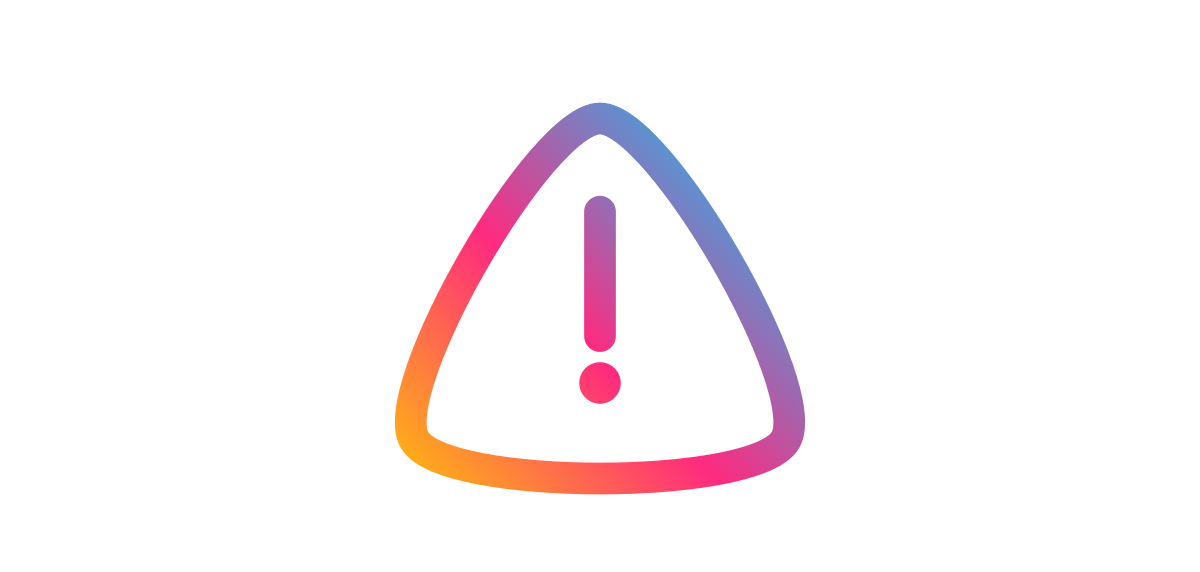 First, and we can't stress it enough, use color! You don't have total creative license when it comes to the color scheme.  For example, did you know that you are not allowed to produce a brochure with black letters on a white background? This design is exclusively reserved for French government offices.
And you are legally required to credit any third parties who own the images and visuals in your brochure.
There is also a law on use of the French language. You are forbidden from printing words in a language other than French, unless they are translated.
But the rules don't stop there!
What your brochure must include
You must cite the printer's name and address.
Your company's legal details must appear in the brochure: business name, RCS number (French company registry) and the city where it is registered.
Legal entities have to specify their corporate structure and public companies must include their share capital.
You are required to print the eco-conscious phrase "Do not litter" on your brochure. Failure to do so could result in a fine of €750. So we recommend remembering it…
Below is an example of a brochure Sowebio did for the brands Île & Elle and Vignoble Pradère.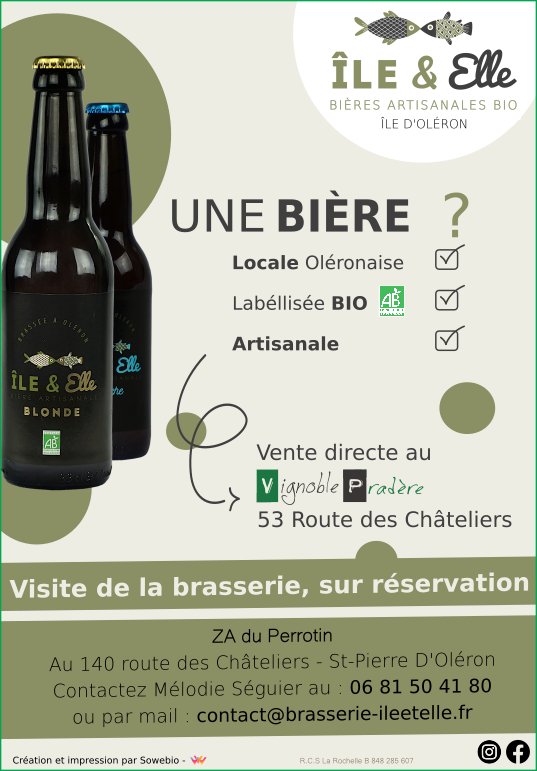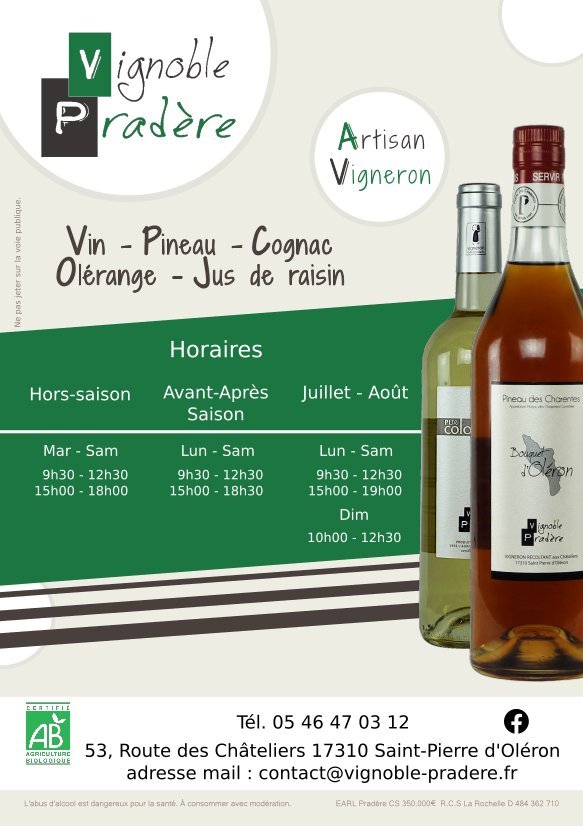 As you can see, you could be legally liable if you break any of these rules or just don't do your research.
To avoid any issues, let us handle your brochures to give you peace of mind at every stage of the process. We would be delighted to help you with your brochure, from graphic design to the final printing.
Feel free to contact us to set up a time to discuss your project.