Web Content Writing for Voice Search
Voice Search, the Future ?
Voice search on the web has been steadily increasing in recent years. With the rise in use of voice assistants such as Siri, Google Assistant, Alexa, Cortana, and Mycroft for Linux, more and more people are using voice search. According to a 2021 study by Statista, the global market share of voice assistants is expected to reach $4.2 billion by 2024. As a result, businesses are encouraged to optimize their content for voice search in order to reach a wider audience and stay competitive in the ever-evolving search engine market.
How to Optimize for Voice Search?
To optimize for voice search on a website, certain techniques and steps need to be followed.
We use title and subtitle tags (H1, H2, H3) to structure the content of your website and help search engines understand the context of each section, in order to improve the relevance of voice search results.
Images also need to be optimized for search engines. Alt tags also help search engines understand the content of your website.
Voice searches are often done on mobile devices. Therefore, it is important to optimize the loading speed of your site.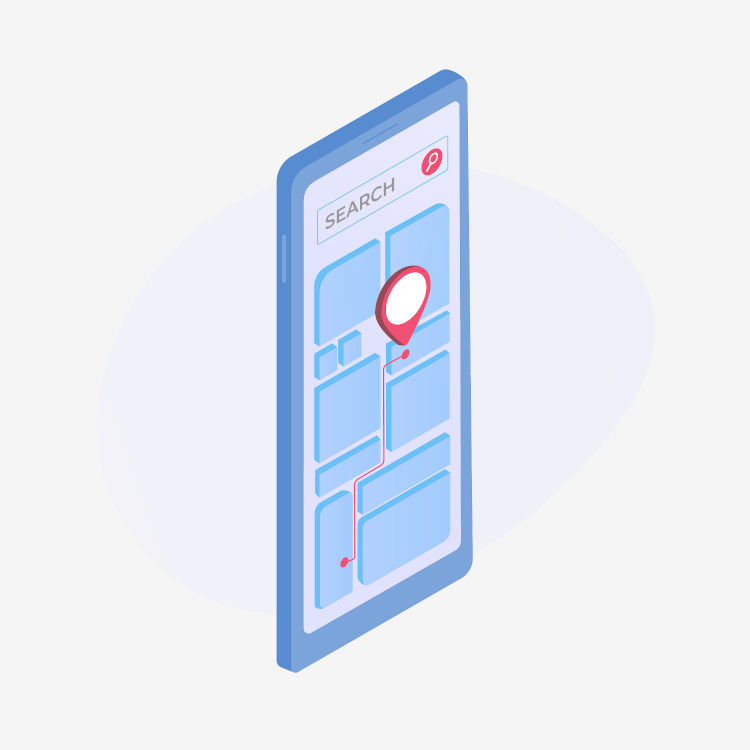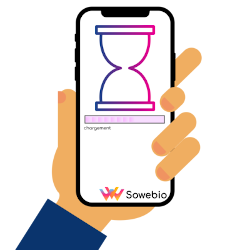 Our web writers choose a natural language while integrating the constraints and rules of SEO. Voice searches are typically more informal than written queries, so it is essential to use natural language to optimize for voice search. Sowebio thinks about what your target audience might ask aloud and incorporates these key phrases into your content.
As mentioned, voice queries are often in the form of questions or complete phrases. Voice assistants tend to give short, direct answers. That's why it's preferable for a professional who knows SEO techniques to write the content of your site to answer these key phrases. Web writing is a profession.
Do you have any questions? Sowebio is at your disposal for any information.